A Little About Tim
Dr Tim Gabbett has 20 years experience working as an applied sport scientist with athletes and coaches from a wide range of sports.
He holds a PhD in Human Physiology (2000) and has completed a second PhD in the Applied Science of Professional Football (2011) , with special reference to physical demands, injury prevention, and skill acquisition.
Tim has worked with elite international athletes over several Commonwealth Games (2002 and 2006) and Olympic Games (2000, 2004, and 2008) cycles. He continues to work as a sport science and coaching consultant for several high performance teams around the world.
Tim has published over 200 peer-reviewed articles and has presented at over 200 national and international conferences. He is committed to performing world-leading research that can be applied in the 'real world' to benefit high performance coaches and athletes.
Raw World first met Tim in the sweltering heat of a Gold Coast summer while learning first hand of not only his knowledge in the industry but own fitness levels that could put the majority of young aspiring athletes to shame.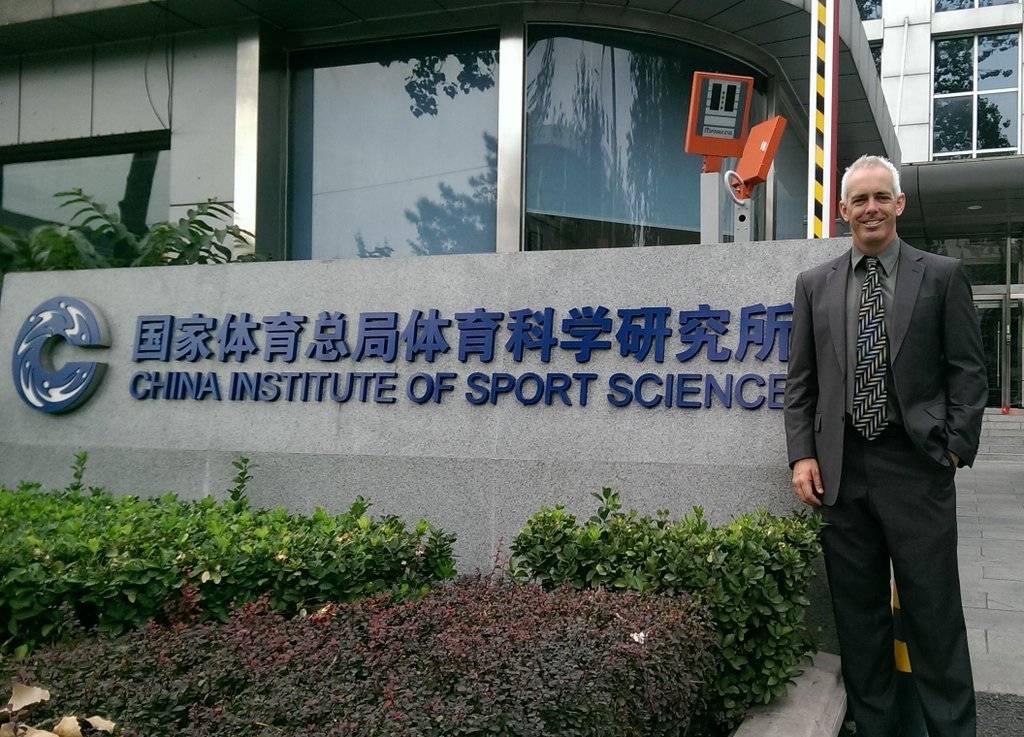 Further digging into Tim's life found out that himself and Raw World both began their journey's in the country region known as the Darling Downs.  If you want to learn more about Tim and what he does check out his website:  
Let see what Tim has to say about Raw World.
I have known Mark Offerdahl for a period of 4 years. I first met him in my role as Strength and Conditioning Consultant to the Gold Coast Titans National Rugby League team. I firmly believe you learn a lot about people you train alongside – as a result I feel I am well placed to offer some insights into Marks' character. Mark approaches his training and sport in the same way he approaches his life. He is a winner – he doesn't wait for life to come to him; he goes and gets it.
He is disciplined, as evidenced by his training ethic, his attitude towards a healthy lifestyle, and his ability to successfully juggle his personal relationships, professional sporting career, and business pursuits. When I first learned that Mark had created Raw World Company, I was genuinely excited for him as I knew he was passionate about maintaining a healthy body and mind, in part through healthy eating.
What makes this venture even more exciting is that Raw World Company intend to give back to the community by investing profits into clean energy and farming schemes so that the damage to the planet caused by humans can hopefully be reversed. In a world where selflessness and generosity are rare qualities, this is a truly novel aspect of Raw World Company.
I look forward to seeing Raw World Company progress as a company and I am excited to see it contribute to society. I have no hesitation in supporting Mark in his efforts to build Raw World Company and simultaneously give back to the community.
Sincerely
Tim Gabbett